BIG DATA ANALYTICS
Ashtech helps organizations in analysing structured, semi-structured and unstructured data in search of valuable business information and insights. Our Big data analysis solution examines large data sets containing a variety of big data to uncover hidden patterns, unknown correlations, Market trends, customer preferences and other useful business information. This helps to reduce costs, improve productivity, prevent threats and fraud, enhance customer experience and provide the organization with a competitive advantage. Our high-performance techniques such as data mining, text analytics, machine learning, statistics, natural language processing, predictive analytics, text mining, forecasting and optimization on big data enables you to continuously drive innovation and make the best possible decisions.
Our Big data analytics solutions help in:
Faster, better decision making
Perform risk analysis
Create new revenue streams
Developing new product & services
BUSINESS CONTINUITY
Ashtech identifies potential risks and threats to your organization's critical business functions and ensure that they will continue to function smoothly, irrespective of any unfavourable circumstances. Our solutions provide risk monitoring services like testing, auditing and updating which ensures a smooth recovery of processes in the same or another location in case of any disruption. If implemented into day-to-day business functions, this methodology can prevent any interruption of mission critical services and help organizations re-establish full operations quickly.
Our experts are highly skilled in:
Business impact analysis
Planned Site Migration
Balanced geographic load
Centralized Backup
Managed data warehouse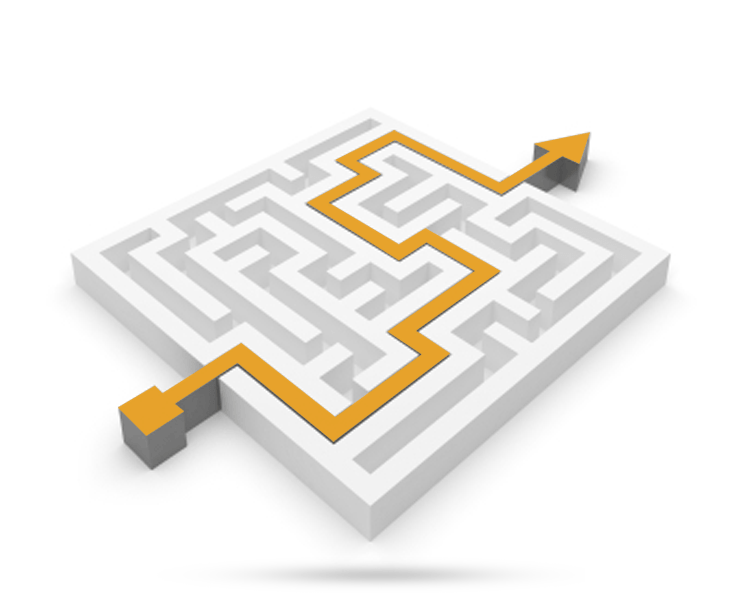 CLOUD
Ashtech delivers Cloud Computing Infrastructures such as servers, storage, network and operating systems that can simplify workload and can be used to run business critical applications.
Our Public cloud services focus on Computing, Securing and Protecting with End point security that detects malware and potential threats with malicious intents.Our Private Cloud Services is our answer to the need for cloud technology in the enterprise space which is a three tiered solution comprising of Infrastructure, Platform & Software. We provide services that are open, flexible, pre designed and standardized, virtualized, highly automated.Our hybrid architecture provides fast, efficient, versatile recovery which is easy to implement, use and manage whether you are new or upgrading from alternative solution.
Our services enable customers to deploy servers and storage via a self-service portal which can help customer to run the infrastructure for the time period required by their business and pay only for the time period customer uses the infrastructure.
At Ashtech we got the best engineers who can implement your Private, Public or Hybrid clouds with zero errors. We understand how critical is cloud deployment time for your business. Our team of engineers deliver "On Time Every Time". Few of the many advantages of our cloud computing services:
Simple and easy to deploy and use
Continuous Data Protection technology with multi-site replication
Streamline processes
Cost effective
Achieve economies of scale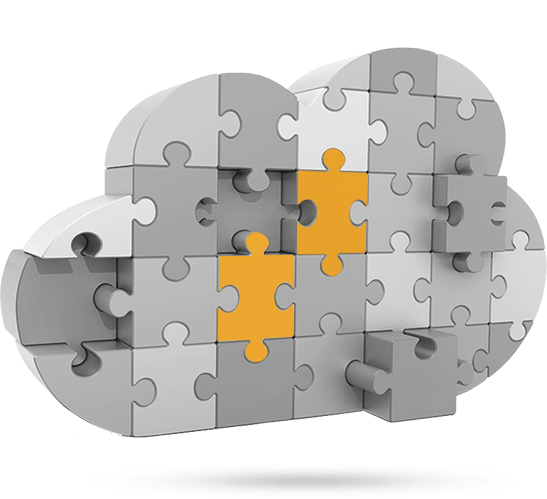 COMPUTING INFRASTRUCTURE
Ashtech's solutions help you set up the organization's infrastructure with detailed analysis to achieve and improve efficiency. We help to manage all investments of the organization and help you to put up an infrastructure with appropriate capacity planning which results in avoiding serious 'Operational nightmares'. We understand briefly the application, the usage pattern, the resource needs; identify the appropriate technology providing high availability and enabling virtualization for the organization. Our solutions accelerate product development, improve supply chain efficiency and enable our customers to manage the "Cost Challenge", by delivering superior returns on investments.
What will our computing infrastructure service improve:
Business Performance
Workload management
Application Performance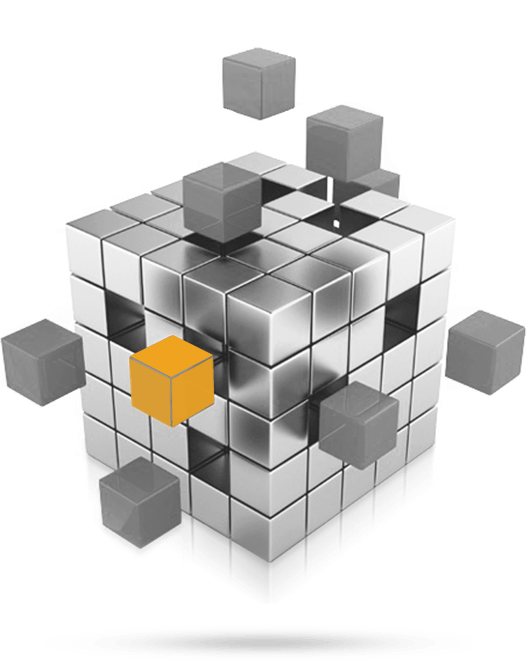 DATA BACKUP AND RECOVERY
Ashtech's Data Backup solutions help to manage Storage space, control people dependency, plan Disaster Recovery, provide Backup window so that the data within the compute infrastructure is available for analysis. We understand the application needs like performance, growth trends, backup approach and also the user central storage needs. We analyse the backup needs and architect the Backup and Recovery infrastructure. Our strategies include Tape Drive Selection, Standalone, Autoloader, Tape Library, SCSI, and FC based, Automated Backup, Solution recommendation, Implementation of recovery solutions. We provide documentation for Recovery procedures and offsite backup and Backup Network Architecting that LAN based, FC based, Host Free (using SAN infra).
Our solutions are:
Disk based solutions
Point in time based solutions
Instant backup solutions
Split Mirror based solutions
Offline backup solutions
Data warehousing solutions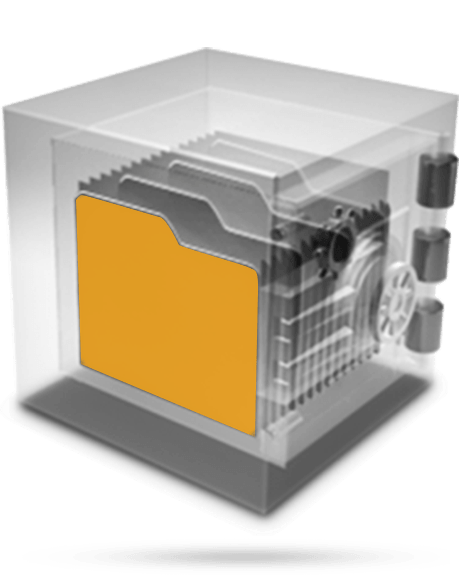 DATACENTER SOLUTIONS/TRANSFORMATIONS
Ashtech follows a simplified approach while designing, transforming, and streamlining your data centre operations to improve efficiency across the enterprise. Our solutions improve performance and reliability while allowing your agility to migrate to the latest technologies easily. Our design and implementation enables optimum reusability and technology consumption by facilitating a transparent, easy sharing and an on-demand environment.
Our solutions include:
Build Data Centre
Migrate Existing Data Centre
Consolidate & Virtualize Data Centre
Automate Data Centre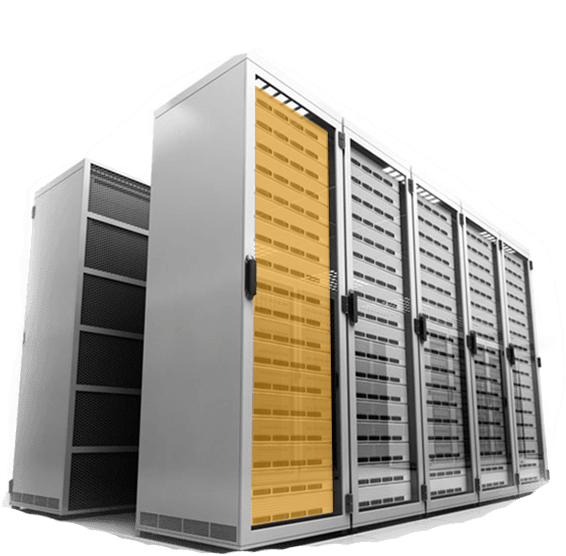 Environmental Monitoring
Monitoring critical IT environment has never been easier. AVTECH has over 27 years of experience protecting the most important data centers in the world. Protect your assets today using the world's most popular temperature and environment monitoring products, now with cloud monitoring. AVTECH offers a range of products for a complete IT & facilities environmental monitoring system. These solutions are used by organizations worldwide to monitor temperature, humidity, power, flood, smoke, room entry, air flow and more in their computer rooms, data centres and/or other facilities where expensive equipment is housed. Users can log and graph data, send alerts when conditions change, take automatic action to shutdown servers or start backup systems when issues occur; all managed through a web interface via a single IP address. AVTECH's powerful Device ManageR software for advanced discovery, management, monitoring, logging, alerting, automatic corrective software mechanism harnesses all these sensors and appliances to build a complete EMS solution.
Ashtech Infotech is an authorized systems integrator of AVTECH software in India.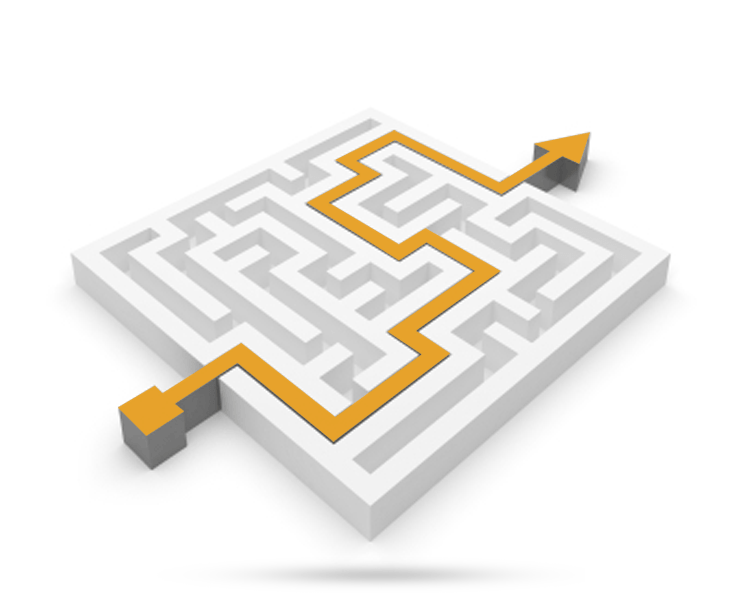 DIGITAL INFRASTRUCTURE
Digital infrastructure supports the use and connections between content, data, hardware and software. We provide mechanisms to establish digital infrastructure and the methodologies needed to enable them to work together effortlessly so that they can be shared, managed, meshed and collaborations can smoothly take place. Our Digital infrastructure solutions can also provide enhanced transformation opportunities to businesses which, by utilizing these new capabilities can provide value added services to customers.
Digital infrastructure comprises of composite hardware, software, network resources and services which enable an organization to deliver IT solutions and services to its employees, partners and customers. We provide all of these facilities and also manage the implementation of these resources efficiently.
Digital Infrastructure includes installation of:
Security Surveillance
Access Control/ Time and Attendance (ACS)
Video Conference (VC)
Boardroom Automation
Video walls (VW)
Fire Alarm System (FAS)
Intrusion Detection Systems (IDS)
Electronic whiteboards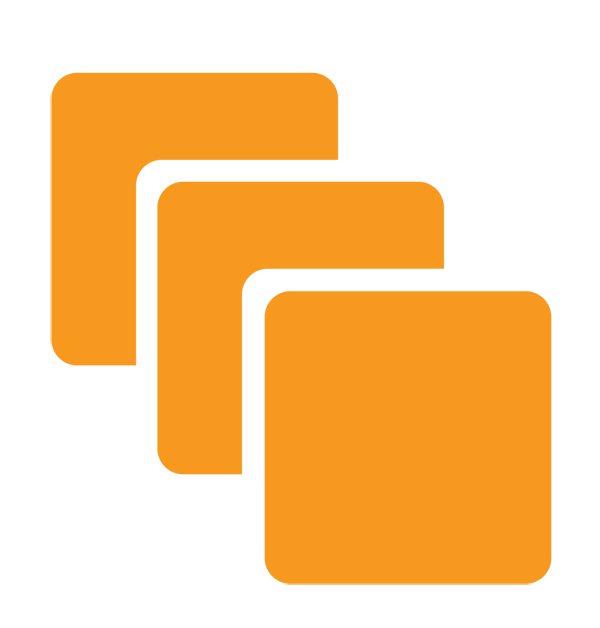 ENTERPRISE MANAGEMENT SOLUTIONS
Ashtech's enterprise management solutions lead to efficient, cost effective and faster performance of your organization. Our solutions address challenges of the IT Operation Lifecycle, by rendering organizations with industry standard mechanism to monitor, analyse and improve business availability and performance levels. We enable customers to focus on Standardization of IT Operations and Management, Enhanced Security and Efficiency, Improve availability and optimize operational cost.We assist organizations to evaluate and optimize current capacity utilization and to improve service quality and resource utilization across their entire IT infrastructure.
We help you manage your business by providing solution like:
Server Management
Desktop Management
Remote Management
Network Management
Security Management
Identity Management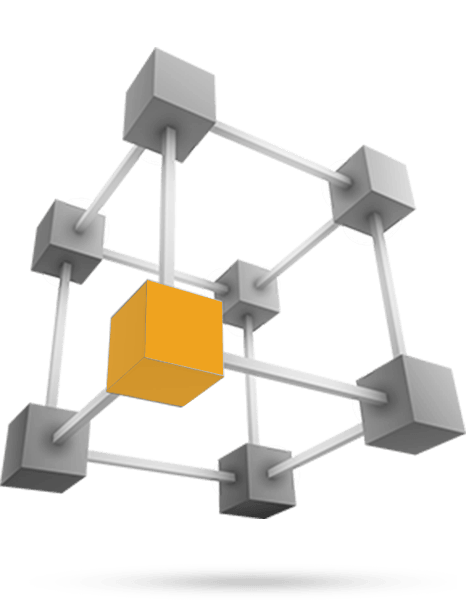 MOBILITY SOLUTIONS
Mobility is a critical service for modern, mobile, collaborative enterprises, offering employees greater flexibility, and enabling increased productivity, through pervasive access to network resources and applications.Mobility solutions focus on managing the increasing array of systems and wireless networks. We provide services to enable broad use of mobile computing in a business context for your Organization. Our mobility management solutions allow your organization to securely provide access to the apps and data to people who need to do their jobs effectively no matter where they are or what devices they use. Our solution proposes systems to prevent unauthorised access to enterprise applications and corporate data on mobile devices. These can include password protection; encryption and remote wipe technology, which allows an administrator to delete all data from a misplaced device.
We tackle the Security, Application management and Financial Management.
Our mobility solution will help you in:
Accelerated solutions.
flexibility and versatility
Cost Effectiveness
Improve Scale and Reach
Enhanced and optimized business process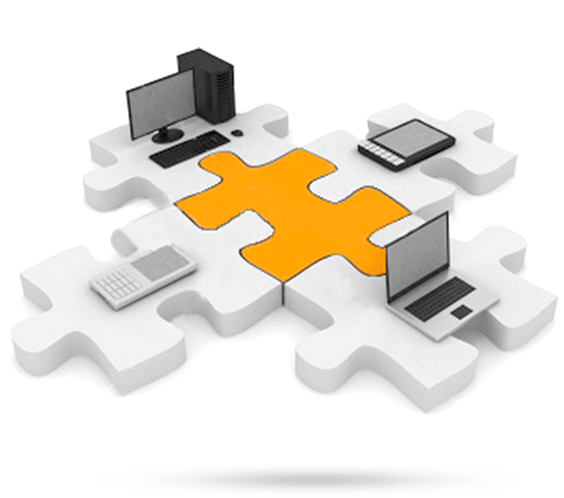 NETWORK INFRASTRUCTURE AND SECURITY
Networking plays a major role in any infrastructure. Our network infrastructure solutions keep backend applications available round the clock. Our innovative architecture provides simplicity, scalability, and control for complex IT environments. We enable you to rapidly scale your network with your business, ensuring high performance and low latency. We help organizations to drive down IT costs while improving business productivity and efficiency with a broad range of enterprise networking and security solutions by technologies like Wireless, Switching Routing, Advanced Security Application (IPS, SIEM, and NAC) and Network Management.
We provide solutions like:
Firewall and IDS solutions
Unified Threat Management Solutions
Bandwidth Optimization solutions
WAN Analysis solutions
Secure Videoconferencing solutions
Secure Remote Access solutions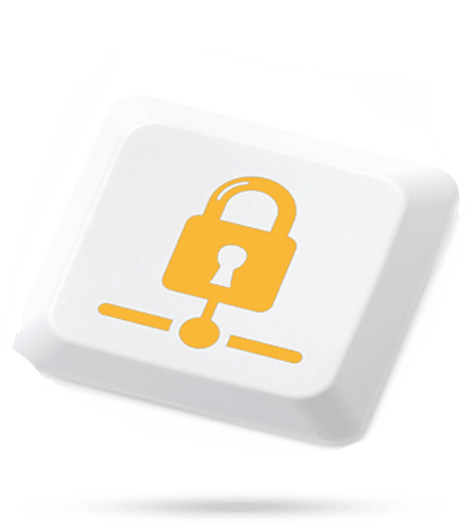 VIRTUALIZATION
The Compute Infrastructure these days is so powerful that adopting One Server – One Application approach can be inappropriate because it leads to gross under usage of Compute Infrastructure. Our virtualized infrastructure solution enables optimized utilization of investment and results in High Availability and planned downtime. This approach keeps providing a complete, flexible solution that delivers Windows applications and desktops to any user on any device while keeping valuable information locked down in the datacentre. We focus on three aspects: Server virtualization, Storage virtualization and Desktop virtualization.
We provide you with various benefits through our virtualization solutions:
Improved business continuity
Increased IT productivity
High Application Availability
Increased efficiency and Utility