IT CONSULTING
Top organizations invest their time, talent and capital to develop those competencies that will set them apart from their competitors. Combining a solid understanding of business processes with deep industry knowledge and implementation rigor, Ashtech gives practical solutions tailored to address their most crucial business challenges. Ashtech's advisory services focus on the strategic needs of our client's businesses to determine the technology capabilities needed to support their long-term goals. We assist companies in confidently addressing technology-related decisions and ensure their IT organizations and operating models are agile and effective, equipping them to cut through the noise of fleeting technology trends to create enduring and efficient results.

Project Scoping And Planning

Project Scoping And Planning

Project Scoping And Planning
Enterprise Integration Consulting
Storage, Server & Backup Consolidation Consulting
Disaster Recovery & Business Continuity Consulting
Internet & Network Consulting
SYSTEM INTEGRATION
It is a challenge to Integrating multiple IT systems that cater to different functions, departments and stages in product lifecycles but with Ashtech's services you can turn the tables and integrate the system so well that it becomes an opportunity. Ashtech's system integration services involve melding of existing systems and new technologies to form more capable systems that are intended to take on additional tasks, exhibit improved performance, and enhance existing systems for better performance. We transform your infrastructure resulting in cost savings, streamline processes and increase efficiency that will contribute towards aligning and meeting your corporate objectives across the enterprise. We have decades of experience in agile development with high experience in prototyping, code development, unit testing, performance testing, configuration and defect management, and production deployment Today Ashtech, as an organization, has carved a niche and place for itself not only for its solid backing of product knowledge for selling but also for providing the complete integration of the turnkey projects and solutions that are designed keeping in mind the long-term functionality and upgradability.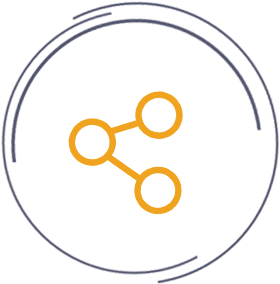 End To End network integration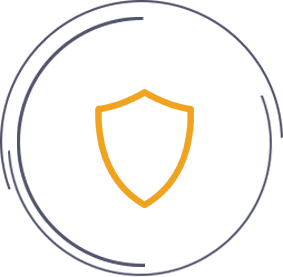 Security integration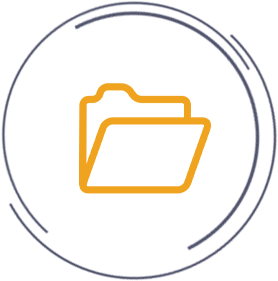 Platform and storage integration
INFRASTRUCTURE MANAGEMENT
Tight budgets force IT managers to make tough choices. Do you spend on time-consuming helpdesk, troubleshooting and remediation? Or do you use those resources to develop tools and services that advance your business initiatives? Let us do the thinking for you and give you the right option and even build on that option for you. The IT infrastructure is no longer single platform environment with few entities. The infrastructure is ever growing & is heterogeneous. It is a mammoth task in many environments to manage infrastructure efficiently. We focus on the infrastructure management based on the following bifurcations:
FACILITY MANAGEMENT
Ashtech's IT Facilities Management Services comprises of an effective combination of skills, updated processes and tools to ensure that your IT infrastructure is always up and running. Catering to the critical service demands, we undertake complete responsibility of ensuring availability and performance of your IT Infrastructure as per Service Level Agreement (SLA). Our services are backed by two decade′s domain experience in providing products and services to the various industry segments. Our IT facility management services typically show clients a tremendous drop in their overall facility operating expenses.
REMOTE MANAGEMENT
Ashtech's Remote Infrastructure Management services monitor the remote management of the IT infrastructure of a company, such as its workstations (desktop PCs, laptops, notebooks), communications and networking hardware/software, as well as applications, by a service provider. Our managed service provider (MSP) offer management and support to IT network-based services, applications and equipment to businesses, individuals and other services. We try to simplify remote management process by enabling communication methods, level of control, operator training and handling of performance issues. We emphasize on the fact that implementation of a remote management system improves safety and increase productivity.
WE FOCUS ON REMOTE MANAGEMENT